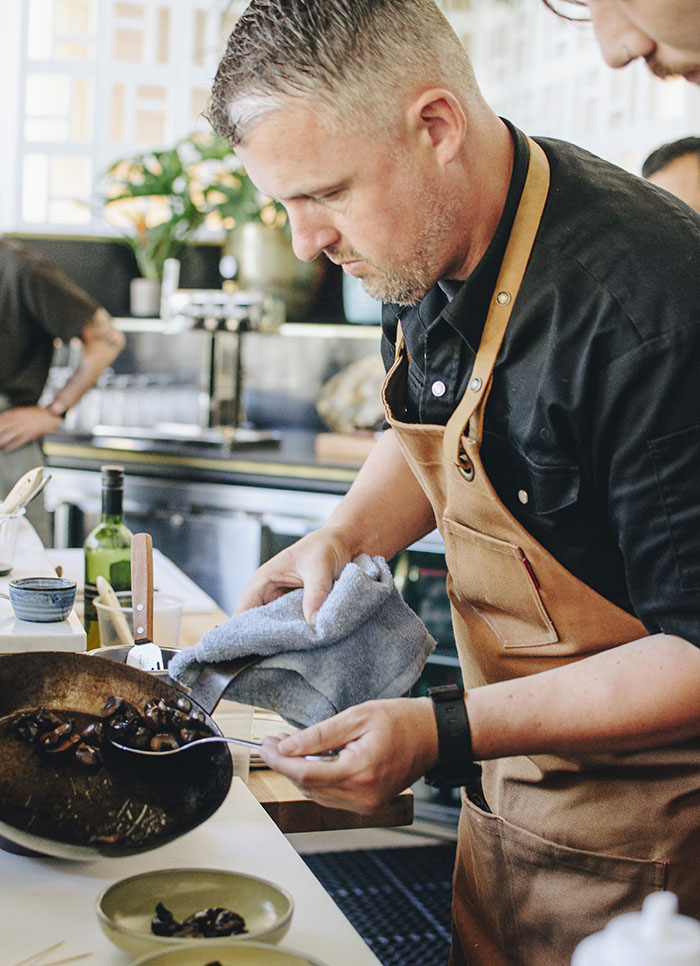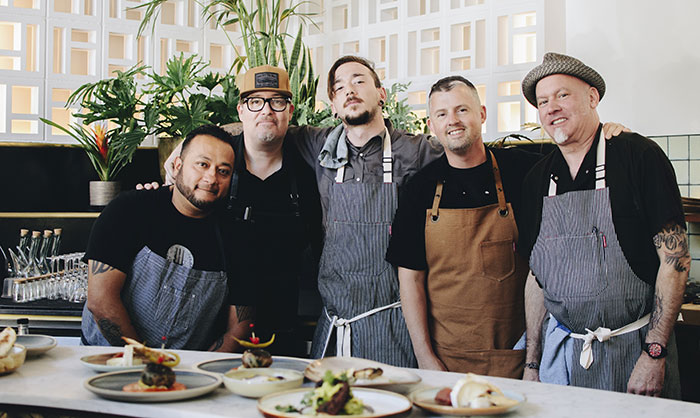 Eric Donnelly is the owner and Executive Chef of the award winning CircleSpey Restaurant Group, which includes RockCreek Seafood & Spirits, FlintCreek Cattle Company, and Bar Sur Mer. With over twenty five years of experience in the Pacific No merican style cuisine restaurant Sazerac, where he worked with Jan Birnbaum, a well-known San Franciscan and Napa Valley chef. In 2004, he was recruited by Chef Kevin Davis to work at Oceanaire Seafood Room where he stayed for a number of years before opening Toulouse Petit, a French Quarter New Orleans cuisine restaurant located in the heart of Queen Anne.
In 2013 Eric followed his passion and opened RockCreek Seafood & Spirits, named after his favorite Montana fishing hole. After great success with local and national accolades – including multiple James Beard nominations – he opened acclaimed sister restaurant FlintCreek Cattle Company in 2016, his Spain inspired Bar Sur Mer in 2022. Locals and tourists alike applaud his preparations of menus emphasizing fresh ingredients with pronounced flavors from the Pacific Northwest and around the world. Chef Eric and his restaurants have been featured in publications and broadcasts locally and across the country.
The inspiration for Bar Sur Mer was born of a trip to Spain where I enjoyed the culture of food, drinks, friends and family coming together in such as easy and authentic way.  Each space was unique and designed to make visitors feel welcome to stay for hours, enjoying food and drink with their favorite people.  Each location I frequented had a signature plate and drink that they were known for.  It was a wonderful experience and I'm inspired to share it with you at Bar Sur Mer which is a project that a brings that wonderful experience and infuses it with a Northwest touch.
Small plates, also known as tapas, offer a relaxed dining experience by providing a diverse range of flavors and textures to be shared among friends or enjoyed as a light meal. Small plates allow diners to explore a variety of different flavors and ingredients without committing to a single large dish.
Bar Sur Mer is best known for our seafood plates that nod to the briny world of the Pacific Northwest. We also make a wide variety of speciality cocktails. If there was one drink we like to think we have perfected, it's the classic gin and tonic along with some creative variations we think you will like.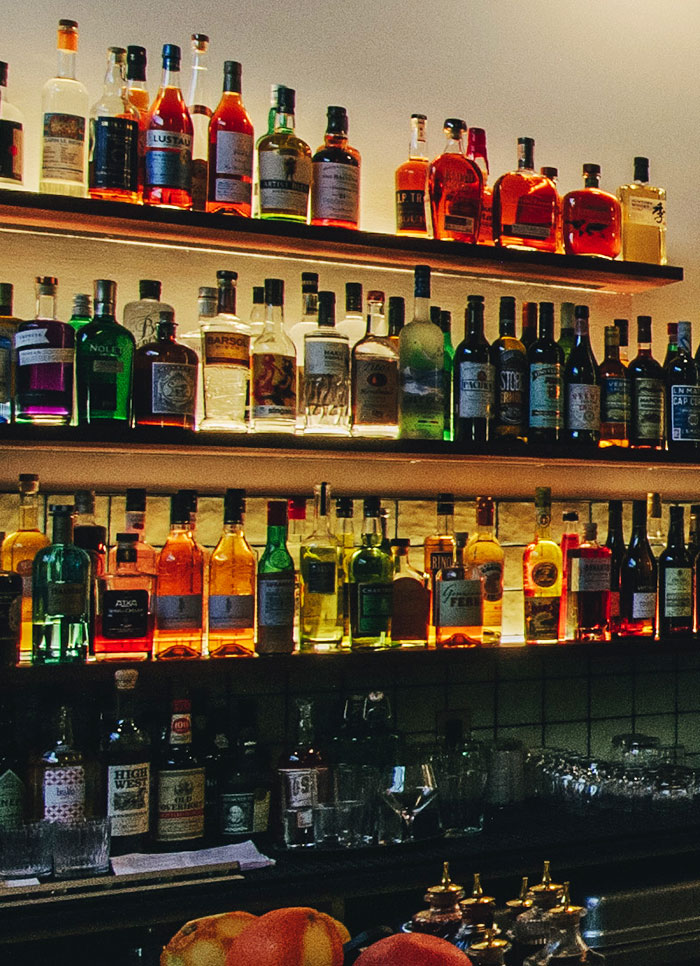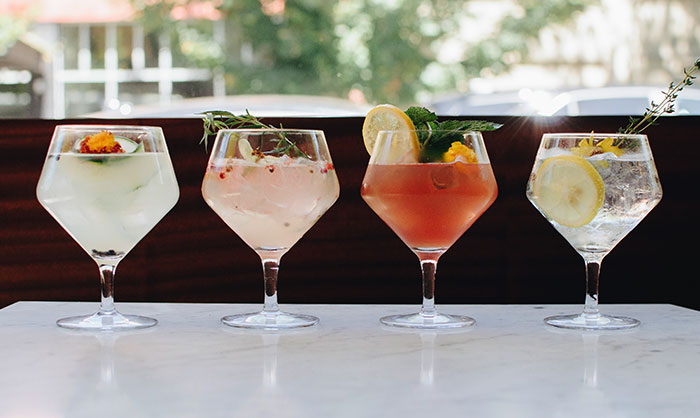 The space design is all inspired from the textures and colors of Spain, fusing it with a mid century seaport bar vibe, to make it light and playful, warm and comfortable.  It's perfect for couples, friends, and a casual ladies night out.